FEATURED

T-SHIRTS

SWEATS

ACCESSORIES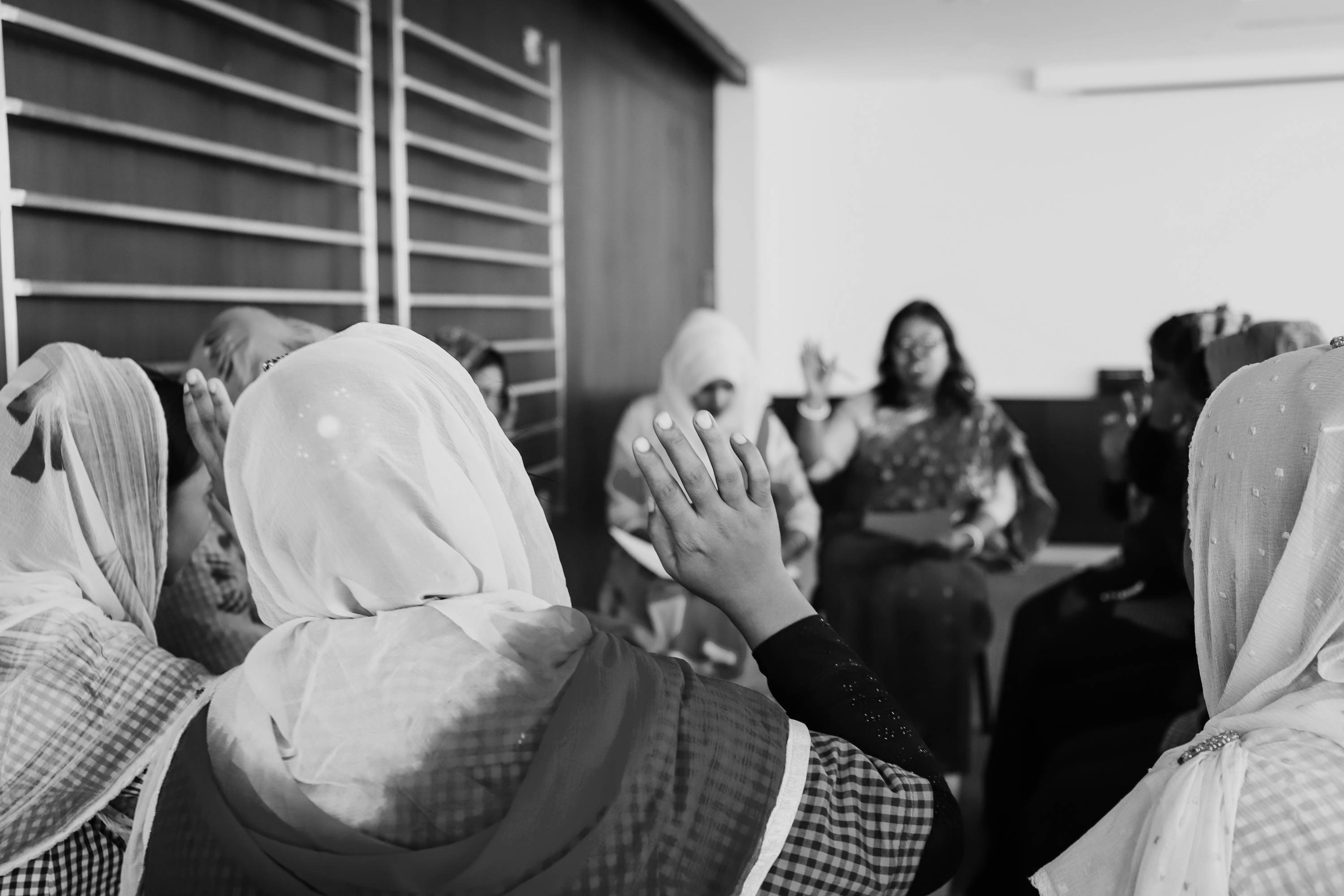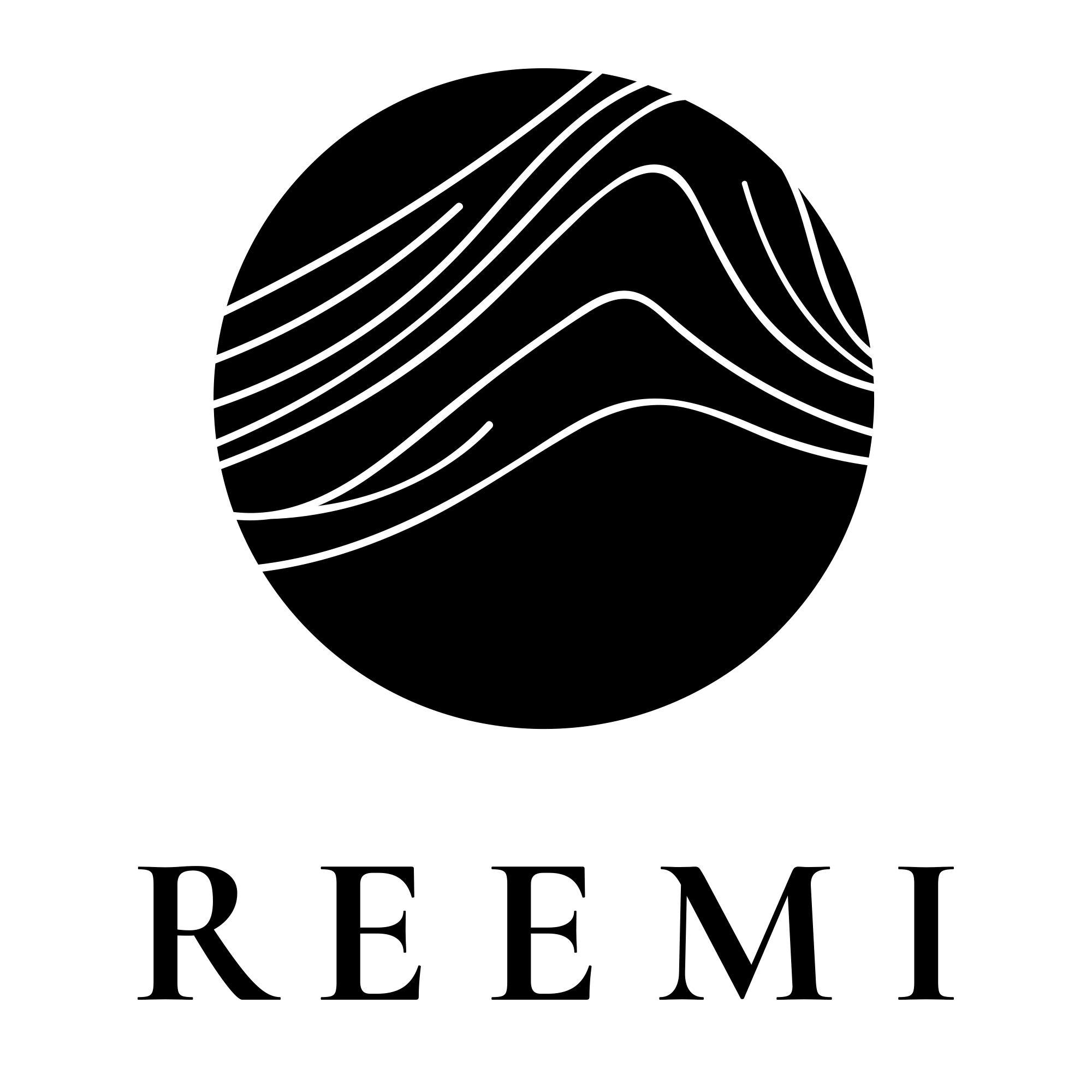 Reemi is a social enterprise and non-profit that exists to see humans flourish everywhere, with 100% of their profits going towards helping others.

With a combined passion for health education and addressing women's empowerment, Emily Au-Young and Ashleigh Howan of Reemi strive to break the cycle and create change to women's health and wellbeing in the global garment industry.
"We believe in partnering with local organisations - building on from what they are already doing and complementing their work with what they tell us they need, so we can achieve greater goals together".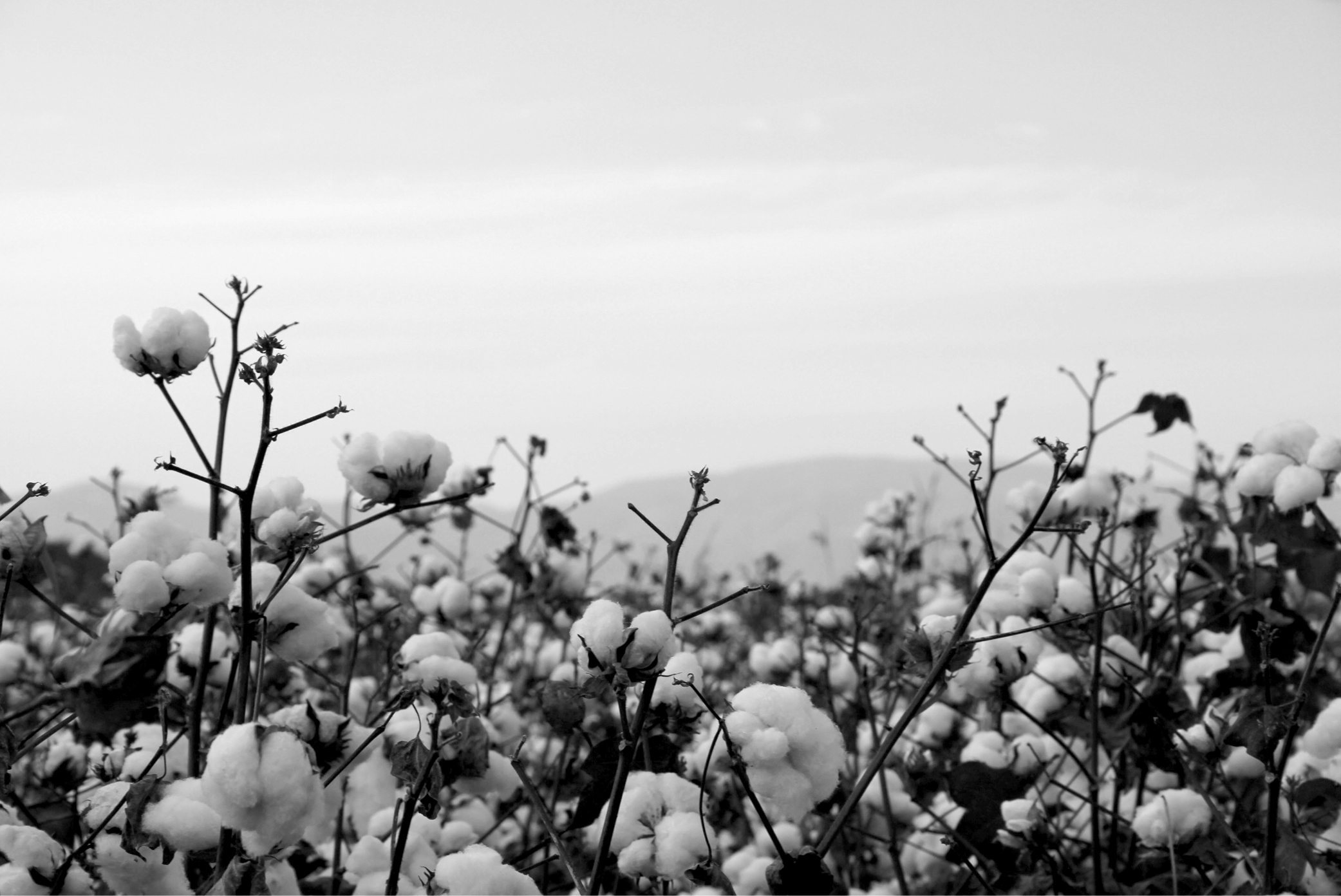 The Better Cotton Initiative exists to make global cotton production better for the people who produce it, better for the environment it grows in and better for the sector's future.
BCI aims to transform cotton production worldwide by developing Better Cotton as a sustainable mainstream commodity.